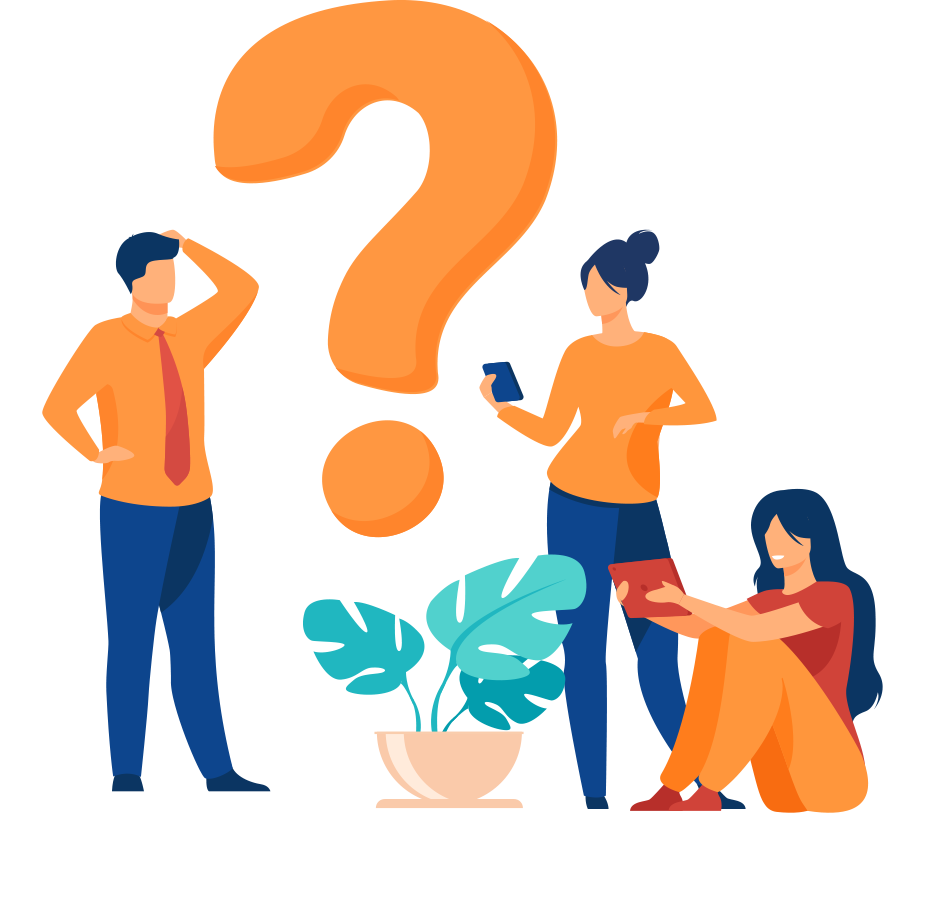 Who are NCML?
National Credit Management Limited (NCML) are part of the Credit Corp Group (ASX:CCP) and an industry leader in the Australian debt collection industry. NCML are the partner of choice for a diverse range of corporate, government and SME clients across all states and territories within Australia.
NCML take an innovative approach to the recovery of outstanding debts that focuses on engaging with customers in a respectful and ethical manner to achieve outcomes that are sustainable and aligned to each customer's unique financial situation.
Why have I been contacted by NCML and what do I need to do now?
If you have been contacted by NCML, it is likely that we have been referred an account from one of our clients and we are trying to make contact with you to get the matter resolved.
We know that being contacted by a debt collector can be daunting, but making contact with us is important, we promise we're not that scary.

We offer affordable and sustainable payment solutions that are tailored to your unique financial situation.

Visit our self-service customer portal or contact our team today to find out how we can help you get back on track.
What happens if I can't pay my account?
We understand life throws challenges at all of us and that peoples financial and personal situations can change at any time due to unforeseen circumstances.
We are committed to helping customers take the first step in getting their finances back on track. We're here to listen and understand your situation.
Contact our team today to see how we are able to help.
How can I make payment to my account?
The easiest way to pay your account is to log into our self service customer portal. Dependent on your type of account you will be provided with a number of different payment options.
Alternatively you can contact our team today and they will be able to provide you with the available options.