We work with customers that have fallen behind on their repayments, to help them get back on track by tailoring unique repayment solutions that are achievable and sustainable.
FAQ's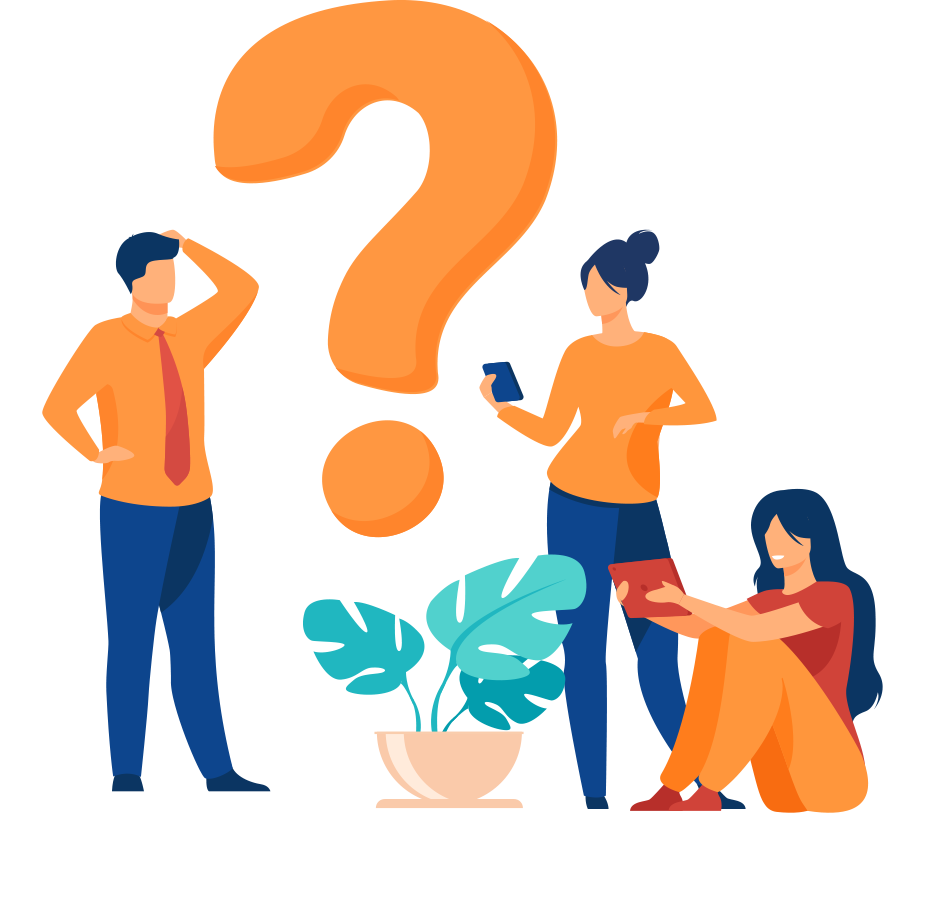 Who are NCML?
National Credit Management Limited (NCML) are part of the Credit Corp Group (ASX:CCP) and an industry leader in the Australian debt collection industry. NCML are the partner of choice for a diverse range of corporate, government and SME clients across all states and territories within Australia.
NCML take an innovative approach to the recovery of outstanding debts that focuses on engaging with customers in a respectful and ethical manner to achieve outcomes that are sustainable and aligned to each customer's unique financial situation.
Why have I been contacted by NCML and what do I need to do now?
If you have been contacted by NCML, it is likely that we have been referred an account from one of our clients and we are trying to make contact with you to get the matter resolved.
We know that being contacted by a debt collector can be daunting, but making contact with us is important, we promise we're not that scary.
We offer affordable and sustainable payment solutions that are tailored to your unique financial situation.
Visit our self-service customer portal or contact our team today to find out how we can help you get back on track.
What happens if I can't pay my account?
We understand life throws challenges at all of us and that people's financial and personal situations can change at any time due to unforeseen circumstances.
We are committed to helping customers take the first step toward getting their finances back on track. We're here to listen and understand your situation.
Contact our team today to see how we are able to help.
How can I make payment to my account?
The easiest way to pay your account is to log into our self service customer portal. Dependent on your type of account you will be provided with a number of different payment options.
Alternatively you can contact our team today and they will be able to provide you with the available options.
Are you suffering from financial difficulty?
We understand life can throw unexpected challenges that affect your ability to make payment to your accounts. If the unexpected happens, c
ommunication is the first and most important step to getting back on track.
Our team is here to help and will find you a solution that is right for you. Contact us today and speak to one of our team.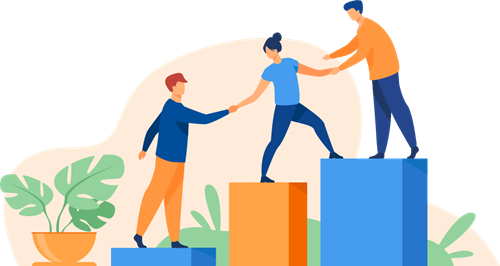 How did we do?
We value your feedback, if we haven't lived up to your expectations then we probably haven't met our own high standards and we want to know about it. We always love to receive feedback from our customers, so if there is anything you think we have done well or could do better in the future please let us know. We really do value your feedback and we'll use it to improve the experience for our customers in the future.
If you want to lodge a complaint or provide our team with feedback, please contact our Customer Care team through the channels listed below.
Our Customer Care team is here for you:
Phone

1300 649 161

Email

customercare@ncml.com.au

Mail

NCML Customer Care

GPO BOX 2001, Melbourne Victoria, 3001

Online
If you have lodged a complaint with us, we'll get back to you in 2 working days to confirm the receipt of your complaint. Our Customer Care team will investigate and always respond in writing. Please get in contact with us if you have any further questions or concerns.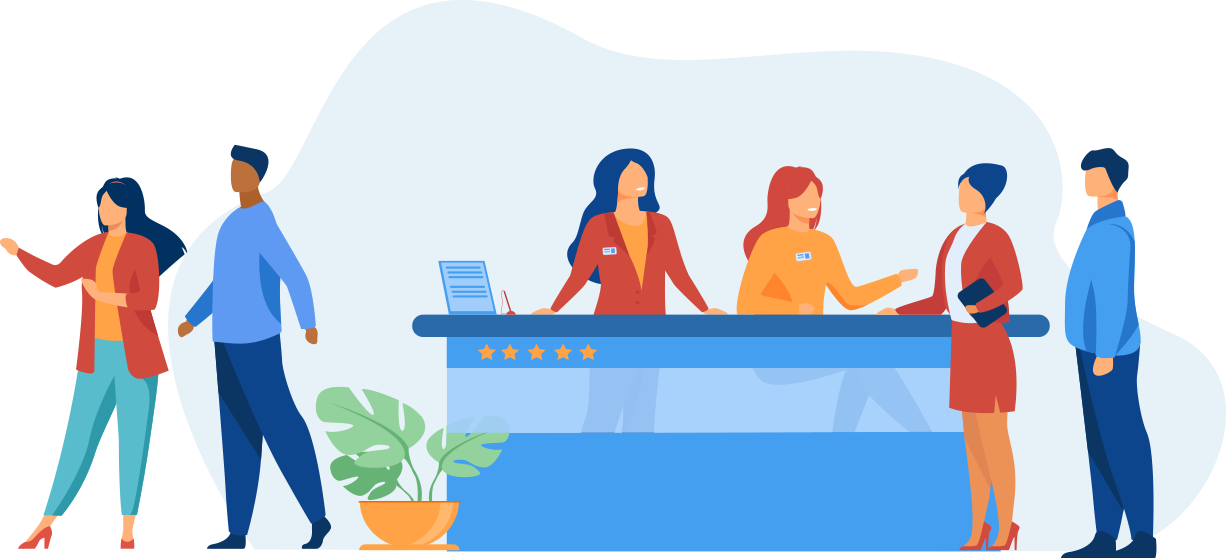 Testimonials
"Very friendly and easy to deal with whilst I sorted out my finances. Michael and his team were understanding of my situation."
"I was very worried when I my account was referred to a debt collector but NCML were really good to work with and did everything they could to help me."
"After finding myself in a pretty bad financial situation one of my accounts was referred to NCML. They were professional and easy going. I'm glad I picked up the phone and made contact."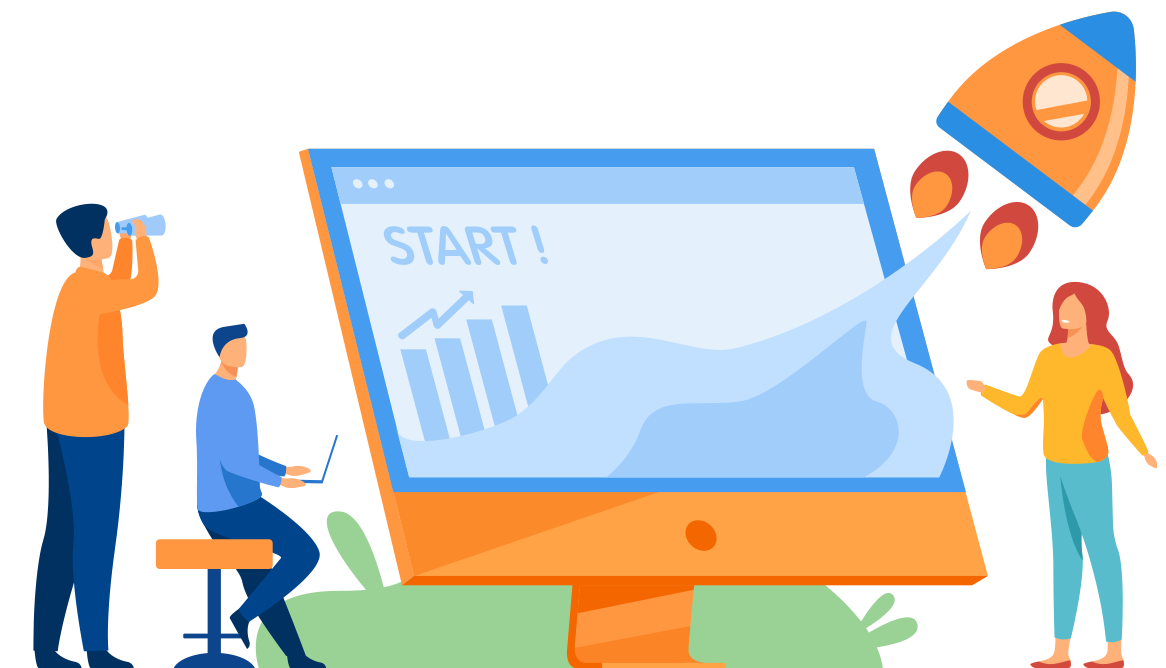 Self Service Customer Portal
Our self service customer portal allows you to manage your account when and where best suits you.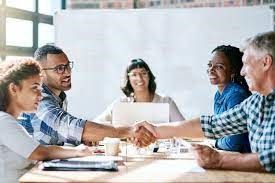 Blog | 03.07.2022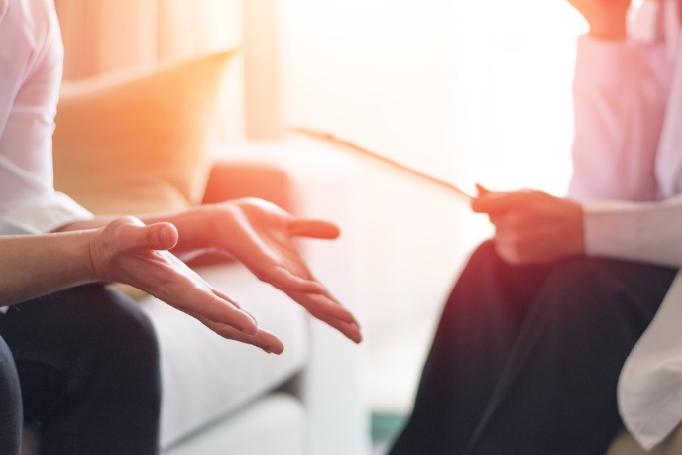 Blog | 01.07.2022
Don't want to wait in line? Let us call you. Provide your details and we'll call you whenever is convenient.
Self Service Customer Portal
Manage your account now through our self service customer portal.