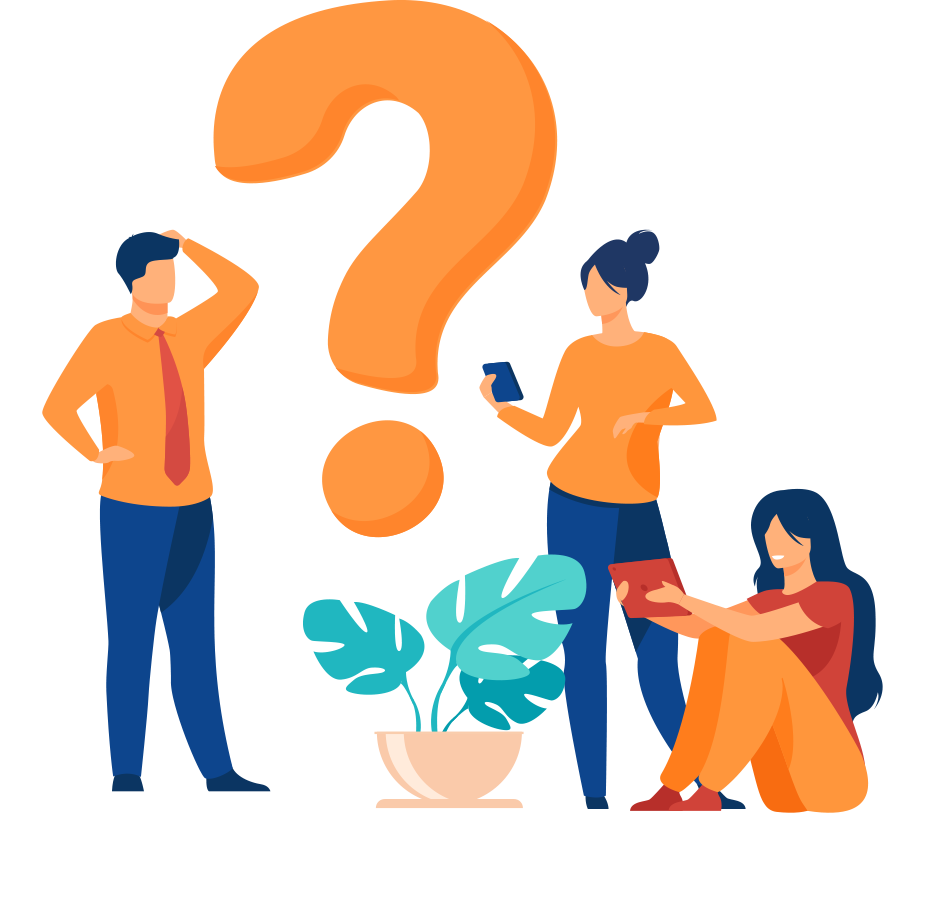 Why should I engage NCML?
Because collecting your outstanding and overdue accounts is our business and allows you to focus your attention growing your business.
When should I refer my outstanding debts to NCML?
The choice is completely up to you, NCML's team is capable of collecting both fresh and aged debt of all types. It is important to note however, the sooner your refer an account the better the chance of collection in full.
Does it cost anything to refer an account to NCML?
Absolutely not, referring an account is free of charge, the only fee taken is a commission rate from any money collected. If we don't collect you don't pay!
What information do I need to provide when I refer an account to NCML?
We really only need a very minimal amount of basic information about your customer and the debt owed. With that said, the more information you can provide us, the more we're able to utlise NCML industry leading analytics and collection methodologies.
What happens once I refer an account to NCML?
Once referred, your accounts get loaded into our system and allocated to a team for collections which is where the real magic happens. Using our industry leading collection technologies and processes, our team of collectors will work tirelessly to recover every dollar owed.
Can I charge collection costs to my customer?
That's a great question and ultimately one that differs from account to account and is determined by the terms and conditions you and your customer entered into at the time the account was originated.